As laws begin to change all over the world, people are beginning to find more 420 friendly travel destinations. Everyone's heard of BC's Finest, and we all know how Colorado and Oregon have been the first states to decriminalize pot, but what about all the other places in the world that deserves recognition?  We present to you the top 10 tourist destinations every stoner should visit:  
10 – Kingston, Jamaica
Many would expect Bob Marley would make his hometown higher on the list, and perhaps it should be. Jamaica is a beautiful island that welcomes hundreds of thousands of tourists per year just to come here and sit back, smoke one and relax on the beautiful beaches. Although it is technically illegal here, 420 friendly people will offer to sell you flower everywhere you go. 
They even have sampling tours believe it or not. Whether you go on a taste tour or decide to pick up a bag on the beach, one thing to keep in mind is that Jamaica is still a third world country and you should always keep extra caution like you would in any third world country.  All dangers aside, Jamaica is definitely a place where you can kick back, relax, and enjoy the high! Oh, and the Jerk Chicken is amazing too! YA MON!!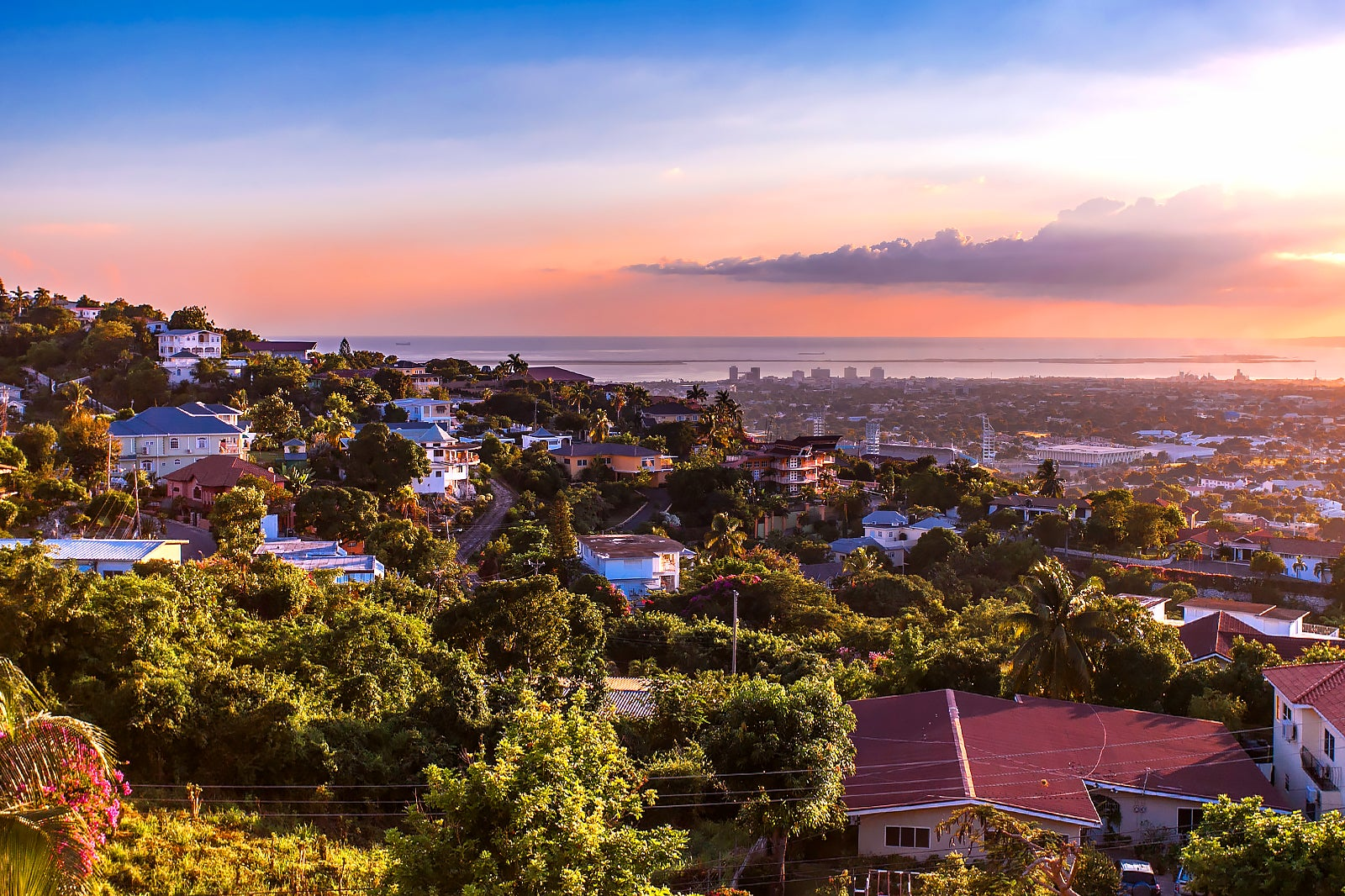 9 – Portland, Oregon
Being the first US state to legalize for recreational use, Oregon has come a long way when it comes to the industry. Portland is an extremely charming place with a bohemian bud culture. Although it does have its urban feel, Portland is a green and eco-friendly city.  Which also carries the bragging rights for being America's first bud café.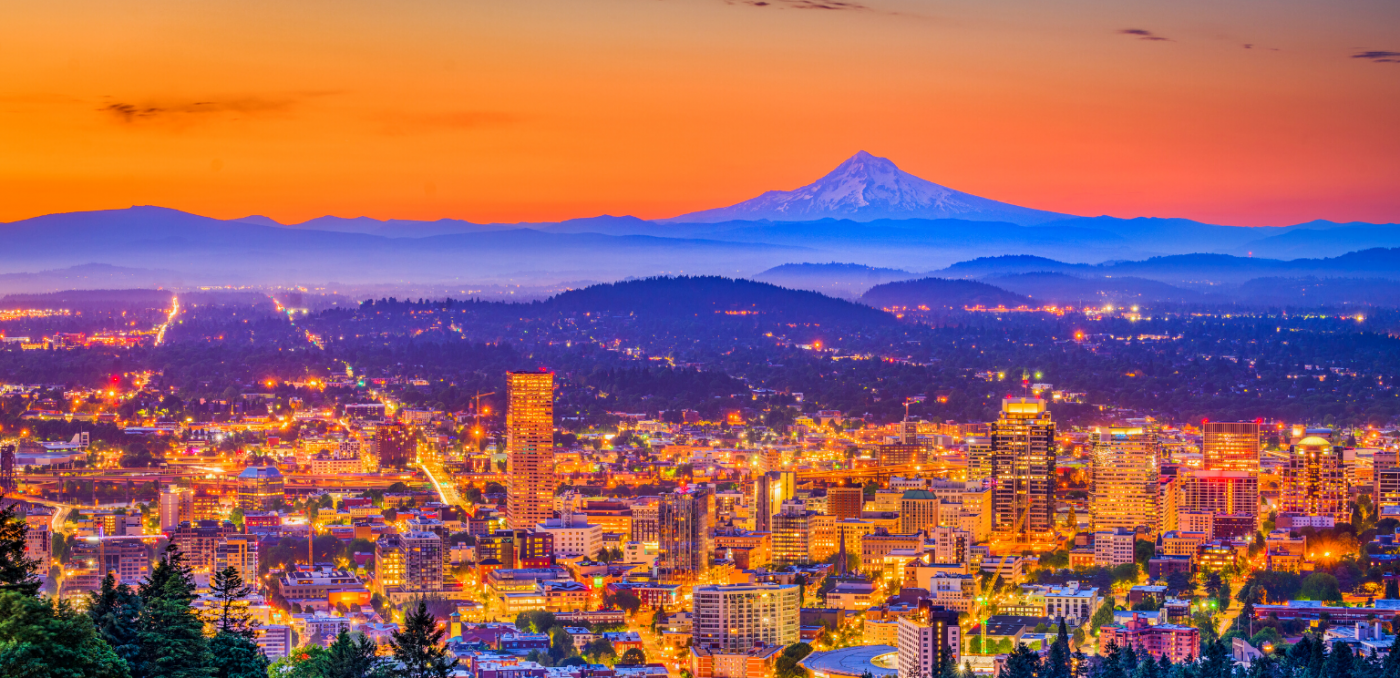 8 – Seattle, Washington
Being one of the greenest cities of America, and an early adapter for the new legislation, Seattle is definitely a city not to be missed.  The largest pot rally in the world is hosted right here in Seattle. If you've ever heard of Coachella, then you can imagine how exciting and how many people will be in attendance. If you go to music festivals because you like to party, well then you would already have an idea why you would want to check out HempFest. A must-see for the bud enthusiast!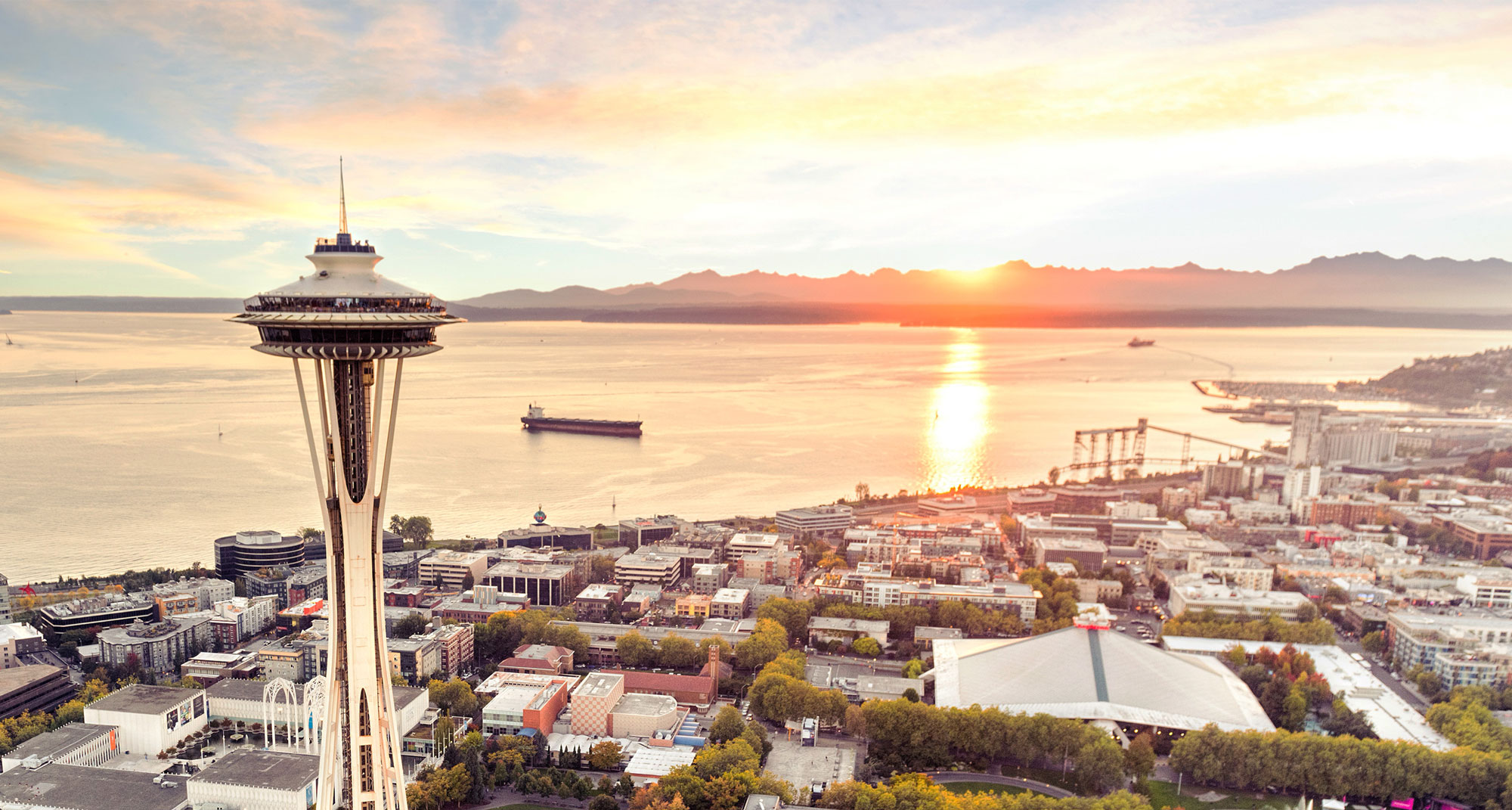 7 – Nimbin, Australia
Let's make a move down under to the breathtaking views in the mountain town of Nimbin, Australia. Tucked in the hills of northern New South Wales, Nimbin has been known as a home for the hippies. Being a small town of about 2000 residents, you wouldn't expect this place to hold the annual MardiGrass that welcomes chronic connoisseurs from all over the world. People from different parts of the planet come here to attend the festival, which is commonly referred to as the Hemp Olympics, to participate in competitive stoner games!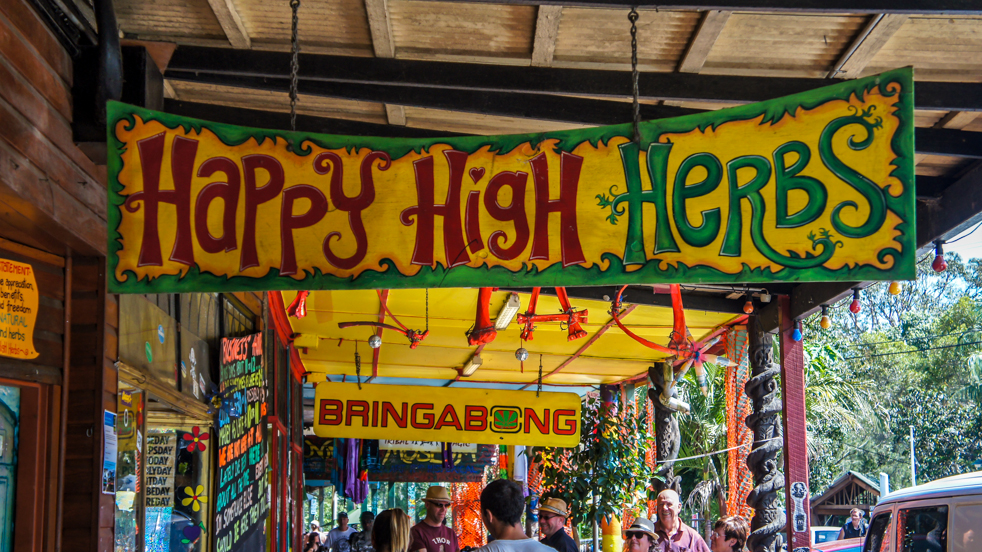 6 – Christiana, Denmark
Although being illegal in Denmark, Christiana has made itself famous for the connoisseurs of the sticky icky. It is often referred to as a hippie town with a hidden gem.  There is a farmers market for bud and hash, often referred to as the Green Light District, known to the locals as the Freetown Christiania.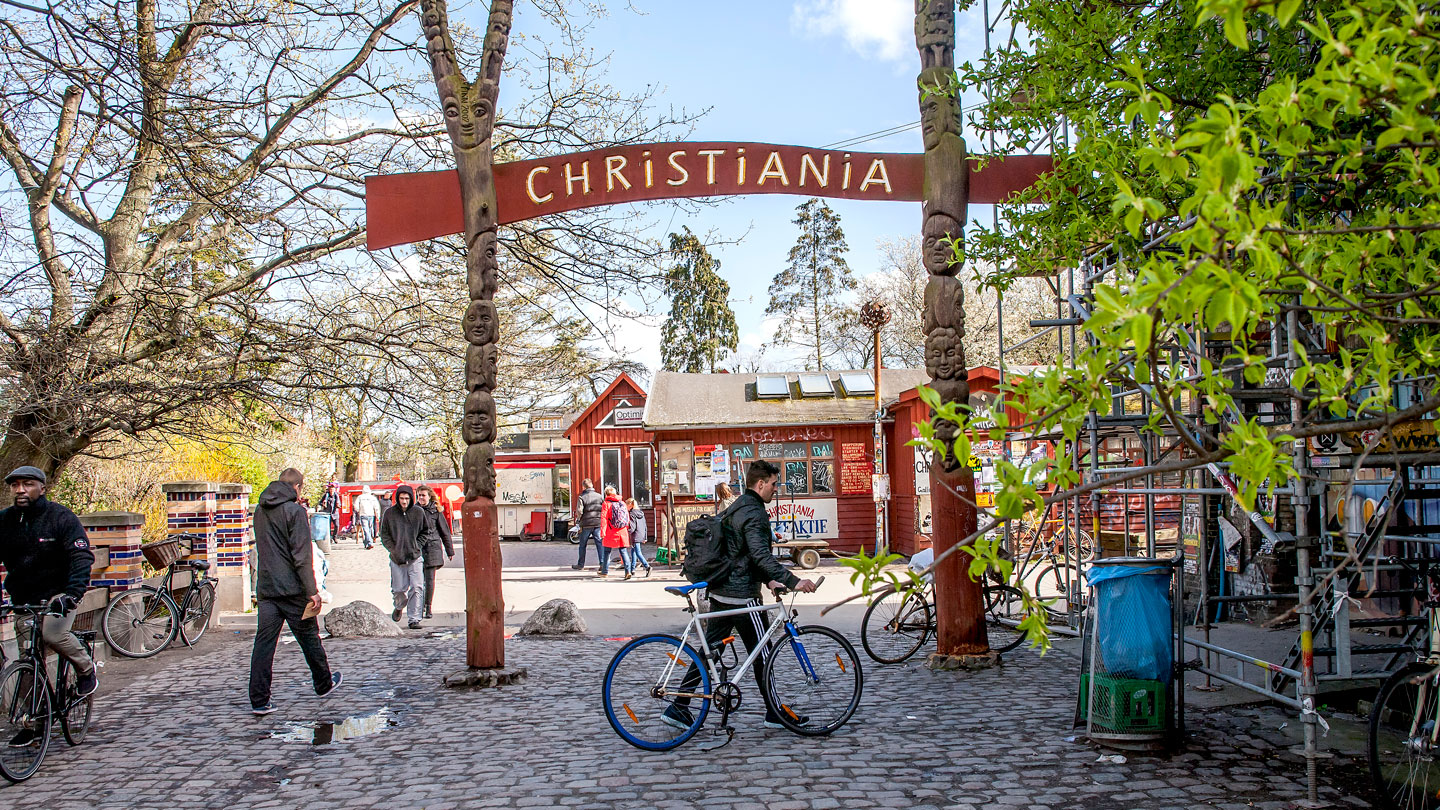 5 – Oakland, California
Now that California allows medical marijuana, Oakville takes full advantage of that and you can buy weed online. The North End of downtown is also known as, Oaksterdam, which offers bud-friendly coffee shops, dispensaries, grow shops and a weed college called Oaksterdam University. Oakland (Oaksterdam in particular) is a great haven for weed fanatics and a great 420 friendly travel spot.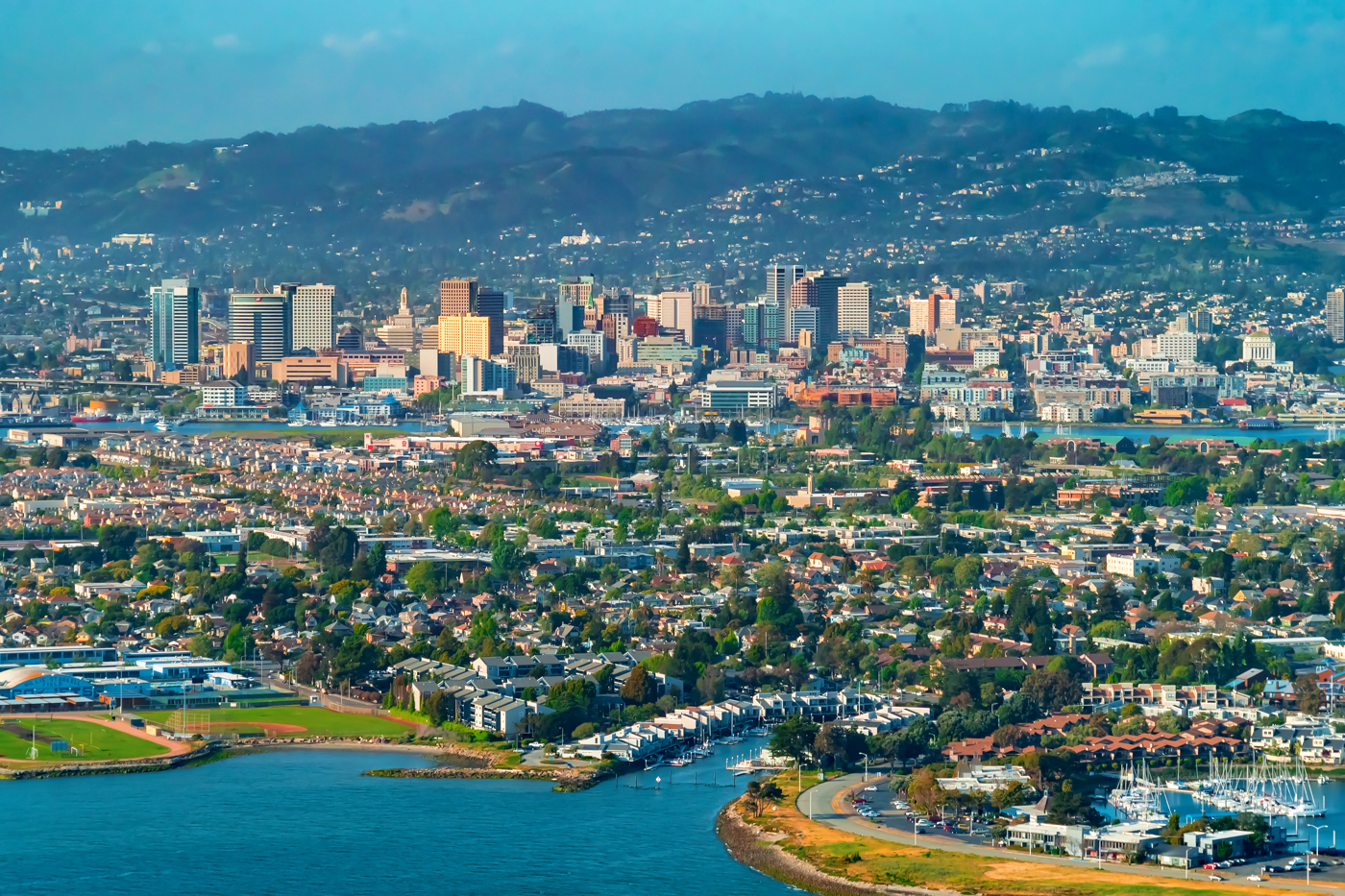 4 – Vancouver, Canada
Home of the 2010 Winter Olympics, the next on the list is Vancouver. Vancouver is easily one of the most 420 friendly cities in the world.  Whether you come here during the Winter or the Summer, it's always a great time to visit any of the local dispensaries where most will allow you without a recommendation as long as you are above the age of 19.
Everyone's heard of BC Bud, boasting some of the highest-grade bud in North America.  During the winter you can come and snowboard on one of the many local mountains for the day, or spend a weekend here with your closest friends and just get lit. In the summertime, there are tons of things to do.  From boating to jet skiing, long strolls on the beach, a bike ride along the sea wall, the activities are endless.  Vancouver is an extremely multicultural city and is home to many delicious restaurants. If you are both a stoner and a foodie, Vancouver is highly recommended 420 friendly travel destination!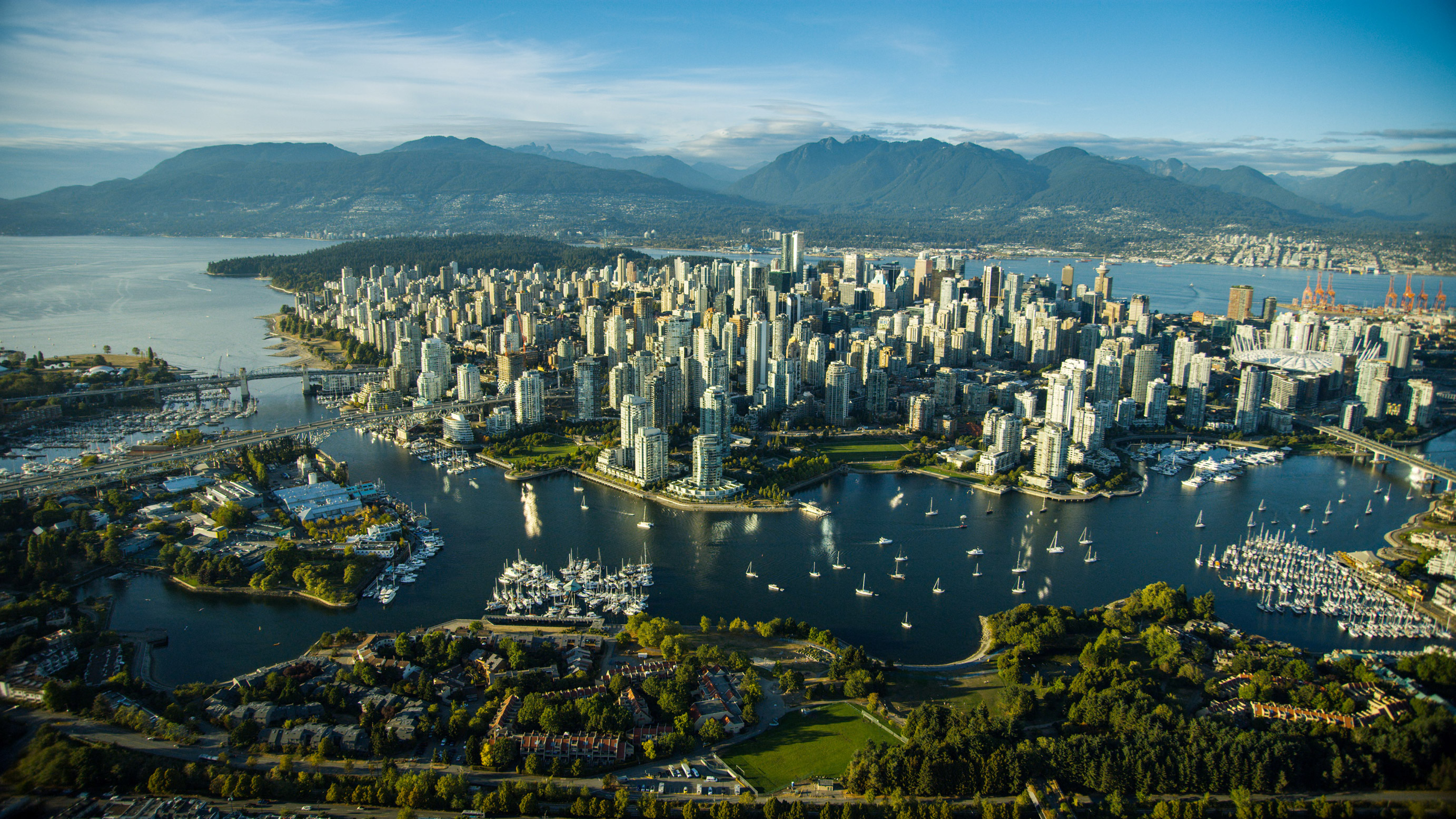 3 – Prague, Czech Republic
Surprisingly, one of the most cannabis-friendly countries in the world.  The Czech Republic is among the least drug laws enforced in Europe as just about every drug is decriminalized.  You are legally permitted up to 5 plants in your house and can possess up to 15 grams at once. The reason Prague is so high on the list is the beautiful city and the laid back atmosphere.  Coming here, you don't need to be on your toes as you would in some other places mentioned in the list.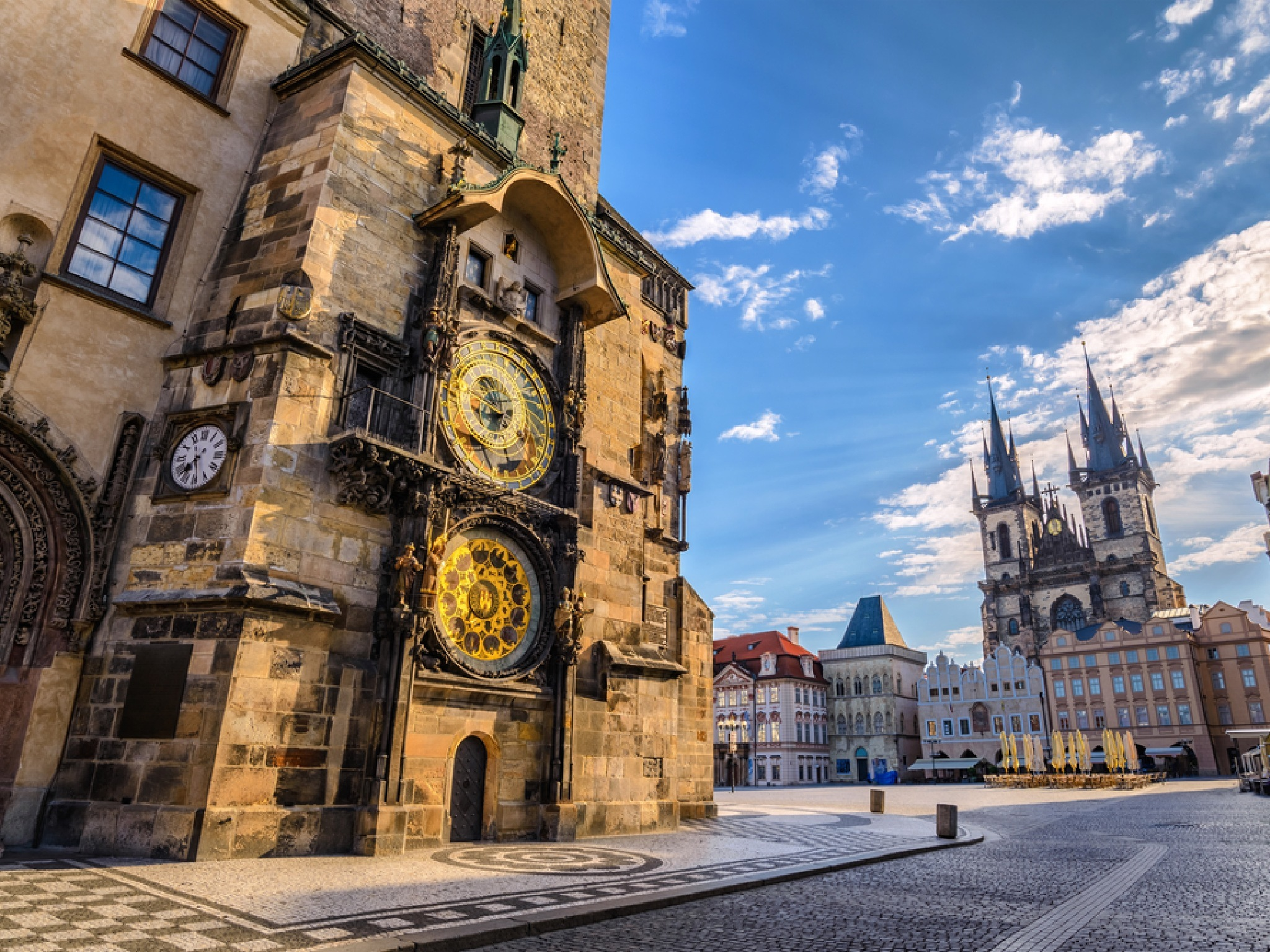 2 – Barcelona, Spain
Being one of the first countries to decriminalize pot, Spain allows their citizens to use and grow personal stash as long as it is not in public use for buying or selling. It's been said that one can possess up to 40 grams legally. As with the privacy law in Spain indicates that there must be a victim, if there is no one to complain then there will be no problem! Spain is one of the most 420 friendly travel destinations! Also they hold some of the biggest cannabis festivals in the world. Cannabis cup, Spannabis, High Life Expo, etc. Besides the decriminalization, Barcelona is a BEAUTIFUL place to live.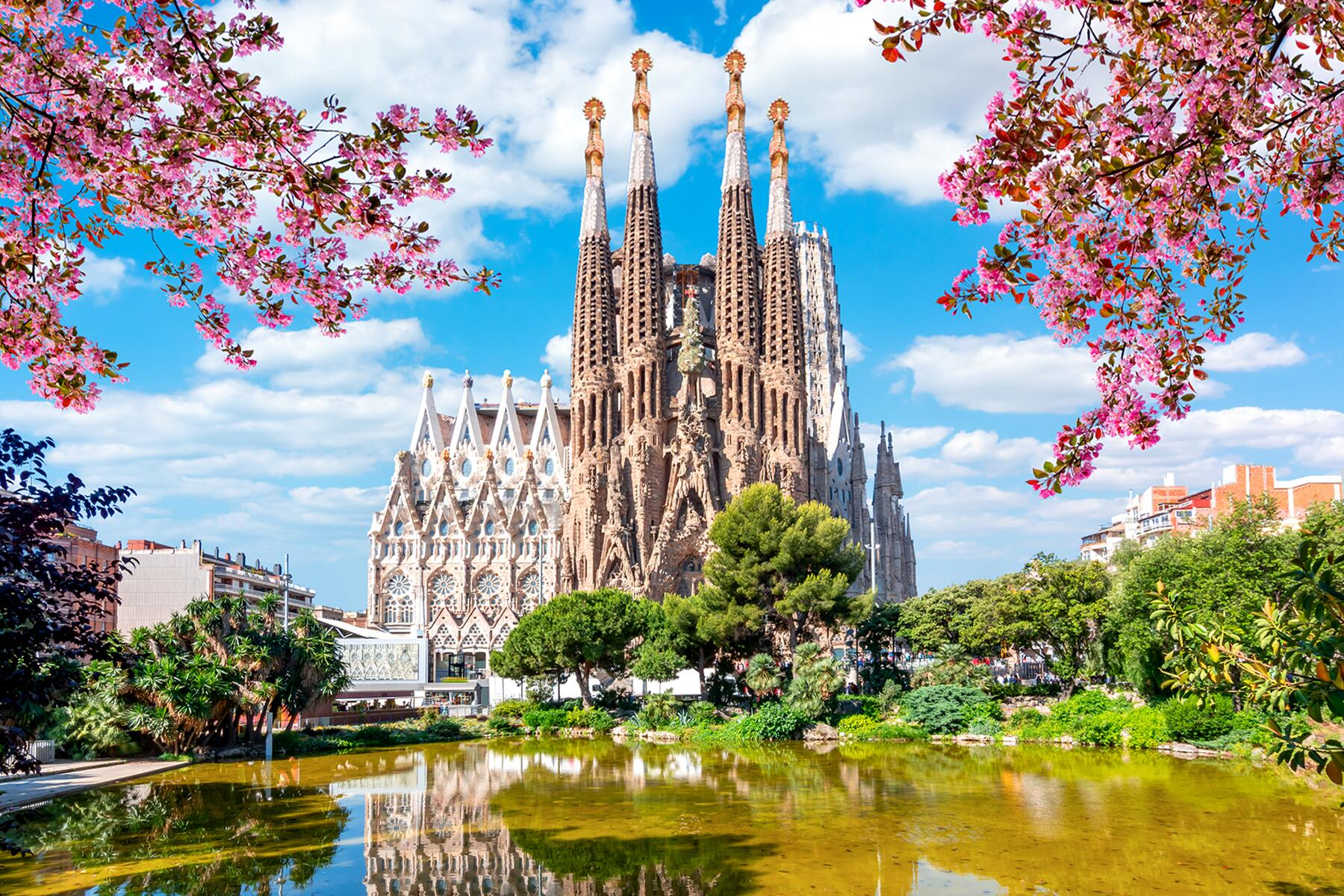 1 – Amsterdam, Netherlands
There would be no stoner destination list if Amsterdam were not included.  Amsterdam is the religious grounds for pot enthusiasts near and far. Holding over 200 cannabis cafes, Amsterdam welcomes millions of pot tourists every year. Home to the High Times Cup, pot owners and store owners together denied the enforcement of marijuana restrictions as it many tourists support the economy by going Green (coming here to purchase weed!). 
Since bud is the biggest tourist attraction in this city, tax income and source of livelihood are dependent. Aside from all this place has to offer, Amsterdam is a very laid back and peaceful place. There are canals and bicycles everywhere you go, the people are extremely friendly and the landscape is incredible.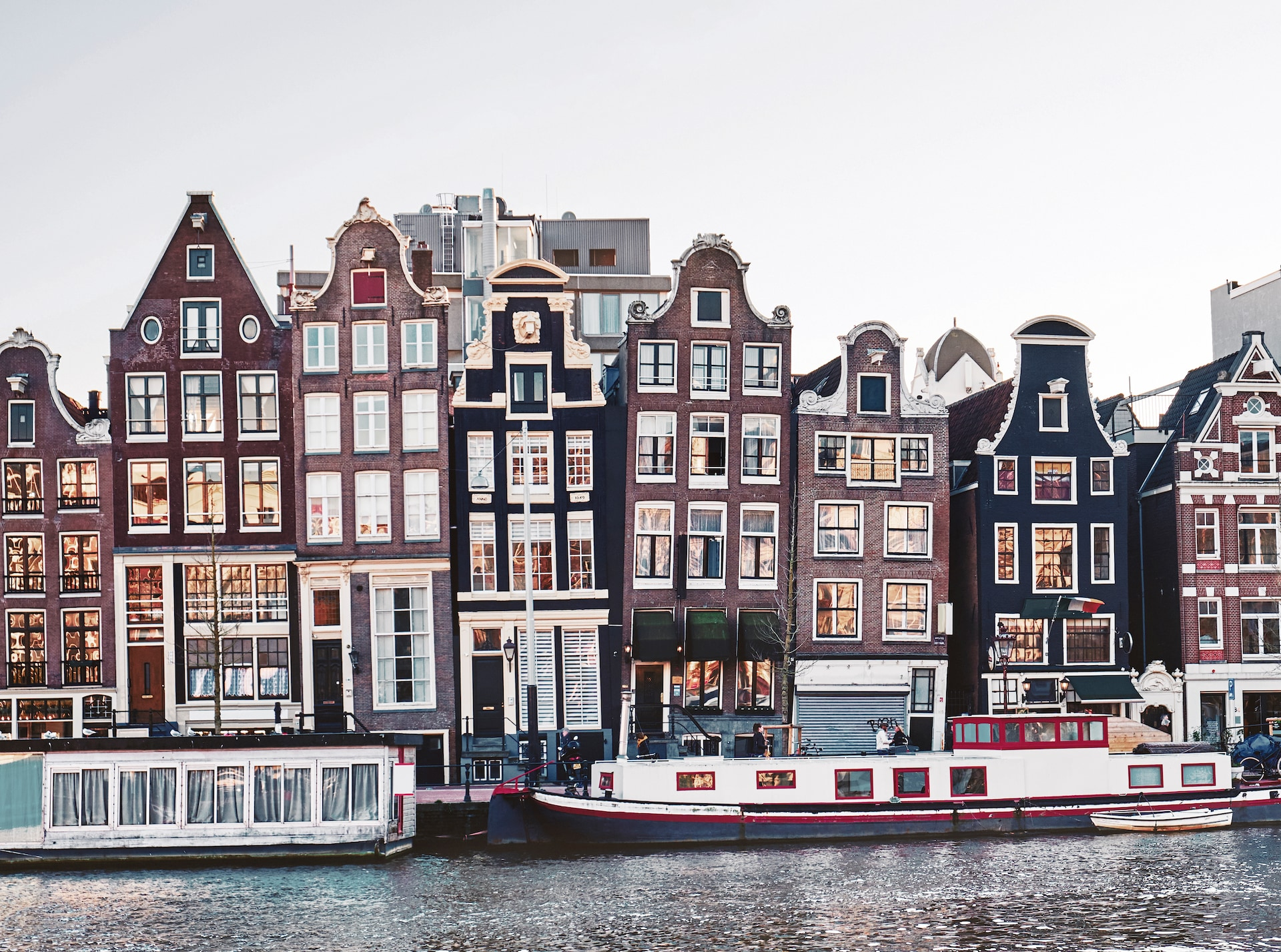 Have you ever been to any of these 420 friendly travel locations before? If so let us know about your experiences!
Be sure to get some cannabis at our store!