Trying new strains of weed can be exciting, but it can also be a little nerve wracking. Everyone has different tastes and aromas that they respond to differently. Figuring out which strain you like best can take some trial and error. Fortunately, the internet is filled with resources to help you find the right weed for your needs. Before you buy online weed for the first time, there are a few things you should know first. Weed is available in a variety of strains and types, each of which has its own unique effects. Understanding these differences ahead of time will help you make an informed decision when purchasing new weed or trying a new strain for the first time. This article covers everything about finding the right weed online for the first time:
How to Find the Right Weed for You Online
Before you start shopping, you should take some time to think about what you want out of a new strain of weed. There are a few things to keep in mind when trying to pick the right type of weed:
Indica – Indica strains are known for their strong, relaxing effects. They are often used to treat anxiety, insomnia, and pain.
Sativa – Sativa strains, which are known for their energizing effects, are often recommended for people with depression and chronic pain.
Hybrid – Hybrid strains typically feature a mix of both indica and sativa effects. In some cases, however, hybrids may lean more heavily towards one side or the other.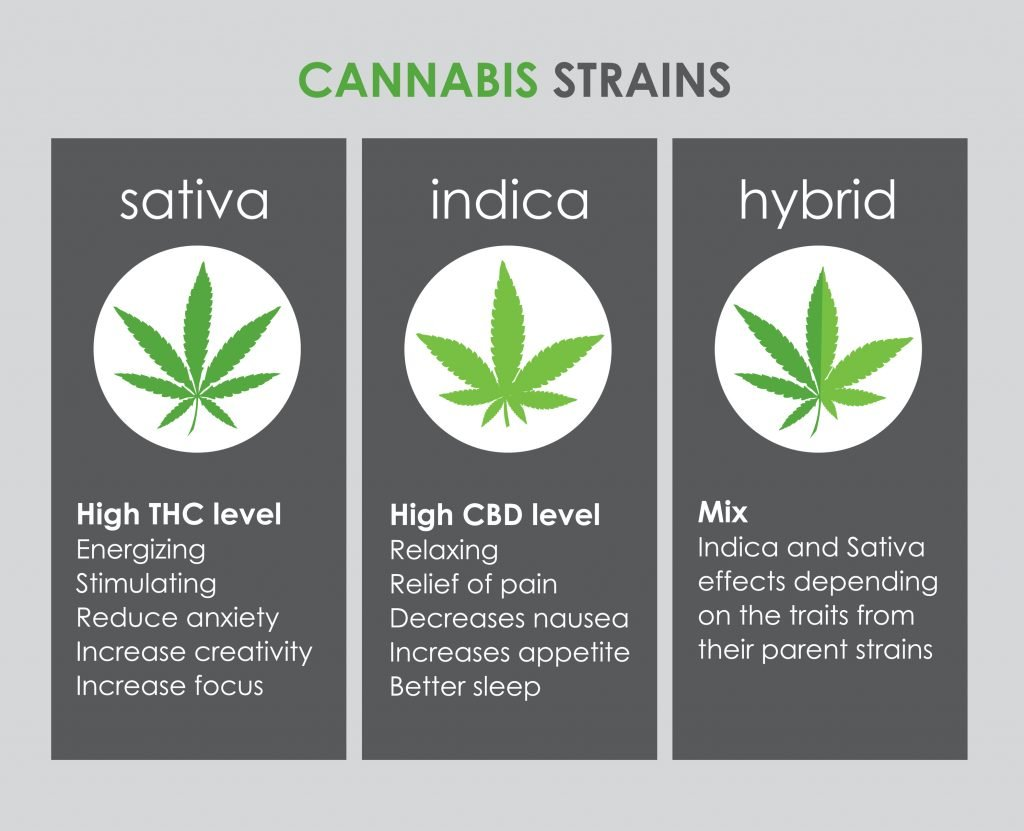 Online Dispensaries
The cannabis industry has grown rapidly. There are tons of online weed dispensaries that sell medical and recreational weed products. There are also a number of weed delivery services out there. If you're new to the world of mail order marijuana, it's challenging to know which websites you can rely on. If you're buying Cannabis online, you need to take security very seriously. Always be sure to check the dispensary's reviews. This can help you figure out how trustworthy a particular dispensary is and if it's a good fit for you. Before you buy, make sure you have a secure payment method in place. This will help protect you from scammers and give you peace of mind while shopping. A credit card or PayPal account will usually suffice.
Important Things to Look Out For
When buying wWhen buying weed online, there are a few things to keep an eye out for. These things can help you ensure that you're buying quality weed from a reputable seller. Just remember not all weed is created equal If you're buying from a dispensary that sells medical weed, you should make sure you have an MMJ card. If you're buying from a recreational dispensary, you will likely need to be at least 19 years old. You should also make sure the product you're buying is clearly labelled and properly stored. You also want to make sure it's not expired.
Finding the right weed online
Do Your Research – Before buying online, you should spend some time researching different strains and types. This will give you a better idea of what you're looking for and what each strain is supposed to feel like. There are tons of online resources to help you along with this. You can also find lots of info on popular stoner forums and apps. Make sure you read up on the different types of weed and their effects before you buy.
Find a Good Dispensary – Once you have an idea of what you're looking for, you can start searching for online dispensaries. Make sure you read reviews and check for the important things we discussed earlier. Finding an online vendor with the best quality is more of a trial and error process.
Pick Out Some Products – When you've found the right weed for you, it's time to buy. Make sure you're fully prepared with a payment method in place. You can also ask the dispensary to hold your order for a few days if you need more time to get your payment ready. Be sure to avoid shady dealers and shady websites!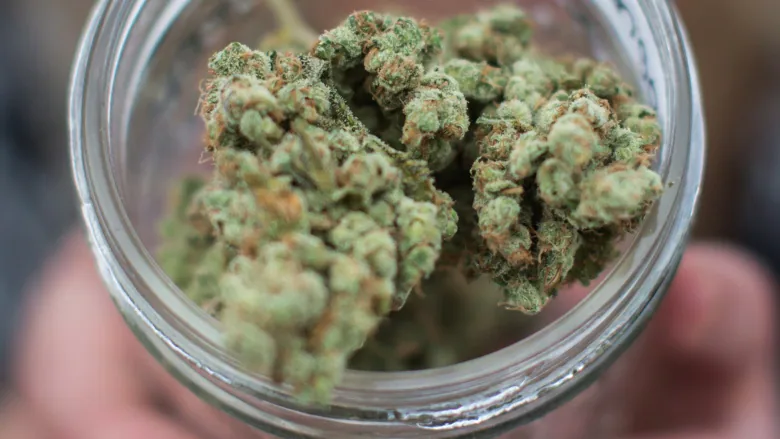 Final Words
Buying weed online is becoming more and more common with each passing year. It's super convenient and is often less expensive than buying weed from a dispensary. In order to make sure you get what you're paying for, it's important to do your research ahead of time. Make sure you know which strains you're looking for and what they're supposed to feel like. This will help you buy quality weed and the right dispensary. Hopefully you find the online retailers that suit your needs!