How the BC New Decriminalization Laws Affect Buying Weed Online
New BC decriminalization laws are bringing about major changes for the province. Now you can no longer be arrested for public use of cannabis. Therefore buying marijuana online is safer than ever. BC is one of the last remaining provinces to still have some sort of penalty for cannabis possession. As a result, many people are wondering how the new laws affect buying weed online in BC. This article is the answer to all your questions about how the new laws affect buying weed online in BC. In short these new rules have opened up a world of opportunities for residents and visitors to enjoy their favorite recreational activities without fear of prosecution or other negative consequences. Let's dive right into it!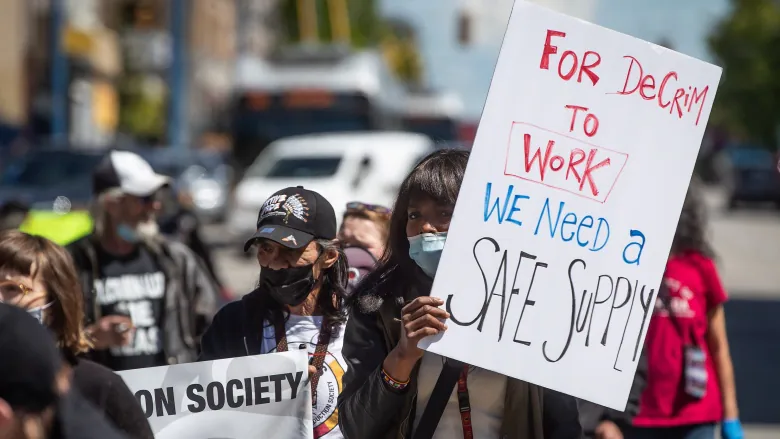 What Are the New Decriminalization Laws in British Columbia?
The old cannabis laws in BC were very strict. Britich Columbia is one of the last few provincial governments to implement decriminalization laws. Further BC has been making headlines for its strict punishments for public use, growing, and purchasing of cannabis. Under the old laws, you could face hefty fines, jail time, and a criminal record. Including:
– Public use of cannabis.
– Growing cannabis plants in your home or on public property.
– Having an amount of weed in your possession that exceeds the legal limit.
These new decriminalization laws have made it very difficult for cannabis users to enjoy their favorite activities without worry. Thankfully, things are changing!
Why the New BC Decriminalization Laws are Good
The federal and provincial governments will work closely to evaluate and monitor the implementation of this exemption. This is a vital step to keeping people alive and help connect them with the health and social support they need. Dr. Bonnie Henry, B.C.'s Provincial Health Officer Dr says, "By removing the fear and shame of drug use, we will be able to remove barriers that prevent people from accessing harm reduction services and treatment programs." Sheila Malcolmson, British Columbia's minister of mental health, says the fear of being criminalized has led many people to hide their addiction and use drugs alone. "Eliminating criminal penalties for those carrying small amounts of illicit drugs for personal use will reduce stigma and harm and provide another tool for British Columbia to end the overdose crisis."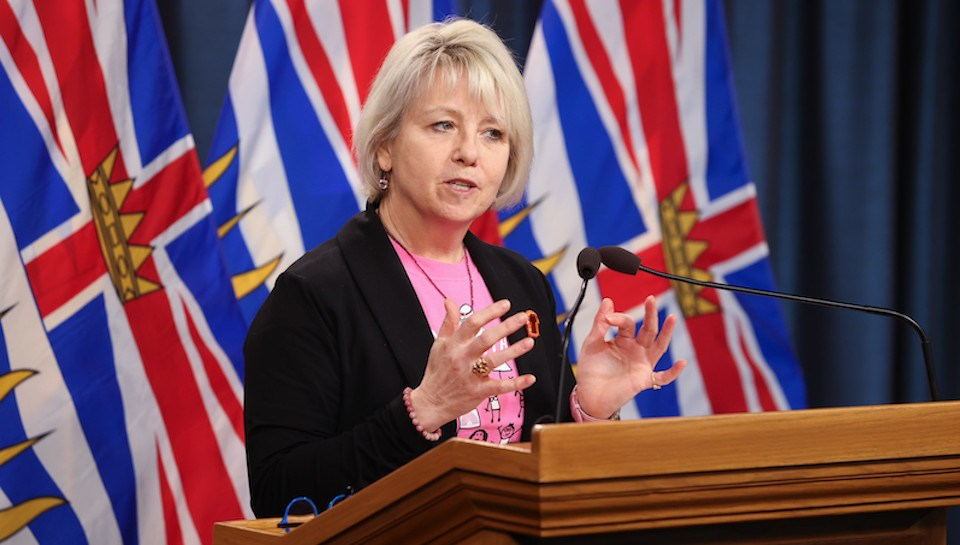 What You Can and Can't Do Under the New Decrim Laws
The new BC decriminalization laws in British Columbia have made some major changes to the old cannabis laws. Under the new laws, you aren't at risk of being charged for public cannabis use. For instance, you can smoke up without fear of getting a fine or arrested. Under the new laws. The federal government has significantly reduced the amount of weed that you can now legally possess in your home.
Who Can Buy Weed Online in British Columbia?
The short answer to this question is: Anyone! If you are over 19 years old, have a valid ID, and have a valid shipping address. As a result, you are free to shop for products at the best online dispensary in Canada. If you live in British Columbia, you can enjoy the convenience of buying weed online. Whether you have interest in buying premium BC Bud or a selection of edibles, oils, or other types of weed products, you can easily find what you're looking for online.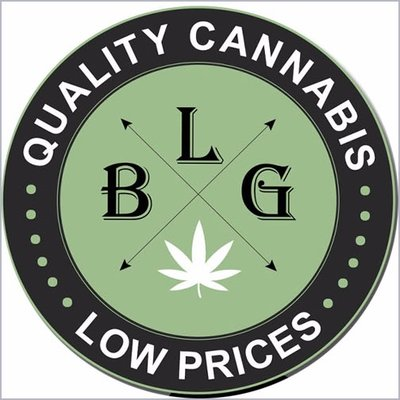 How to Buy Weed Online in BC?
There are two ways to buy weed online in BC:
– Place an order with an online marijuana dispensary that specializes in shipping cannabis products to British Columbia. Be sure to check with the store that you are allowed to order from the website.
– Choose a BC dispensary and visit the store in person. The dispensary will be able to help you select the products that best meet your needs. Once the options are narrowed down, you can place an order for in-store pickup.
To summarize, Whichever way you decide to buy your weed products, be sure to check that you have all of your ducks in a row before you hit the "place order" button. Getting an ID check, ensuring that your shipping address is correct, and having your payment method ready are all essential steps to a successful weed purchase.
The Bottom Line
Now that the new BC decriminalization laws have gone into effect, buying weed online is easier then ever. If you are over 19 years old, have a valid ID, and have a valid shipping address, you can easily shop for premium cannabis products online. No matter which online dispensary to shop at, be sure to check their age and ID verification policies to avoid complications with your order.